Come for charming & revitalizing stays
Each season offers a special charm in the heart of the valley of the Indre and the Loire, occupied for several hundred years by the greatest kings who appreciated the mildness of its climate. If our cottages are very close to the most famous castles of France, they also offer you spacious and preserved living spaces. Take the time to enjoy the Breuil!
The lodgings offer, in addition to a very protected environment, a wide range of activities, including boat trips, fishing, walking or running into the woods, or swimming   and a shared playroom in the courtyards.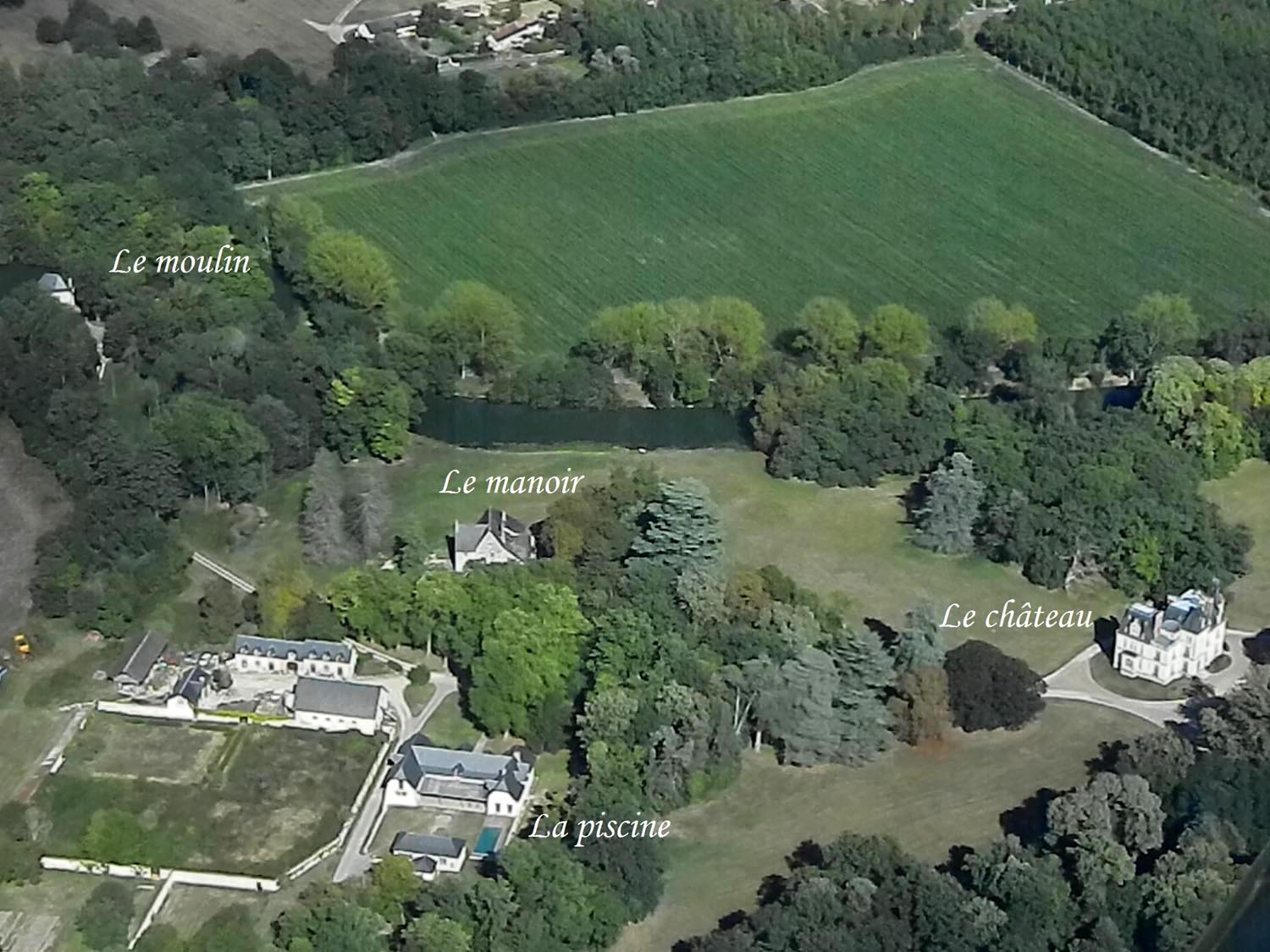 History
The Domaine du Breuil, whose origins are attested as early as 1451, has developed around its manor house, which has undergone several periods of construction and then was abandoned in the 19th century by its owner, Paul Delaville-Le Roulx, for the benefit of chateau which he then built.
After being out of the family in the 1980s and being vandalized it was bought out in 2008 by a member of the same family.
Following extensive renovation work, it is possible to welcome guests wishing to know the sweetness of life and the richness of Touraine. Independence, silence and peace are assured in each of the lodgings.