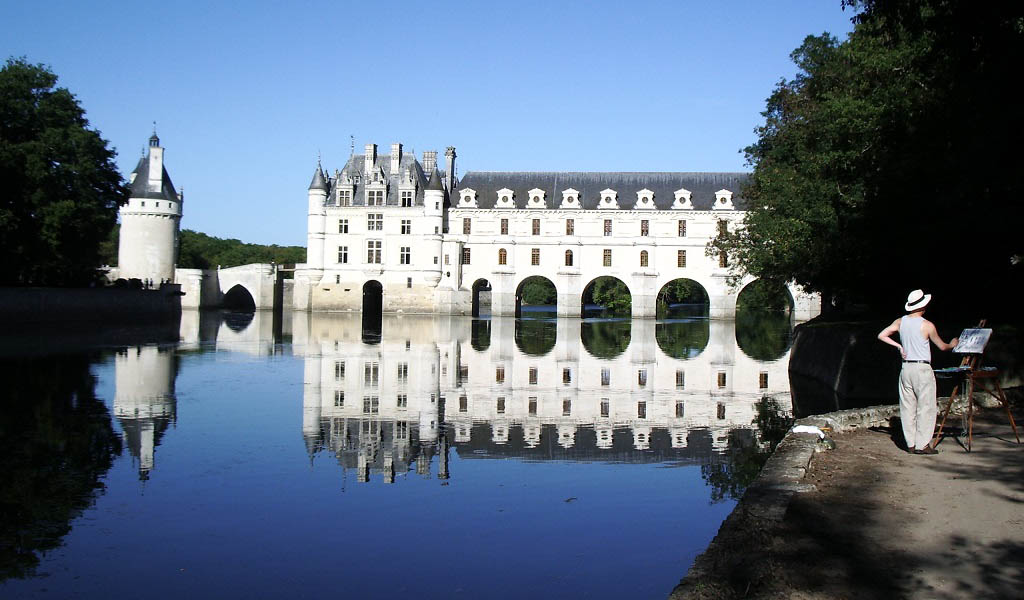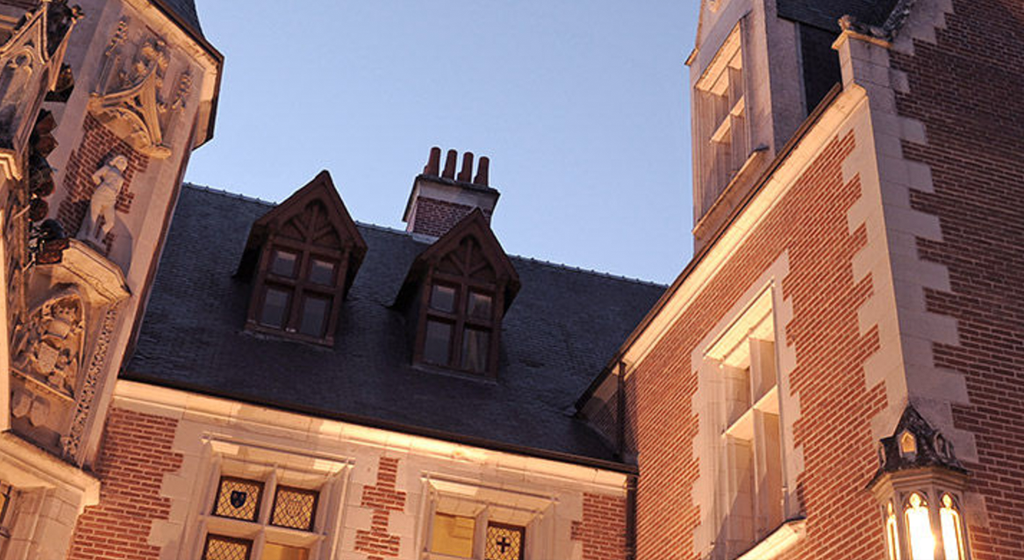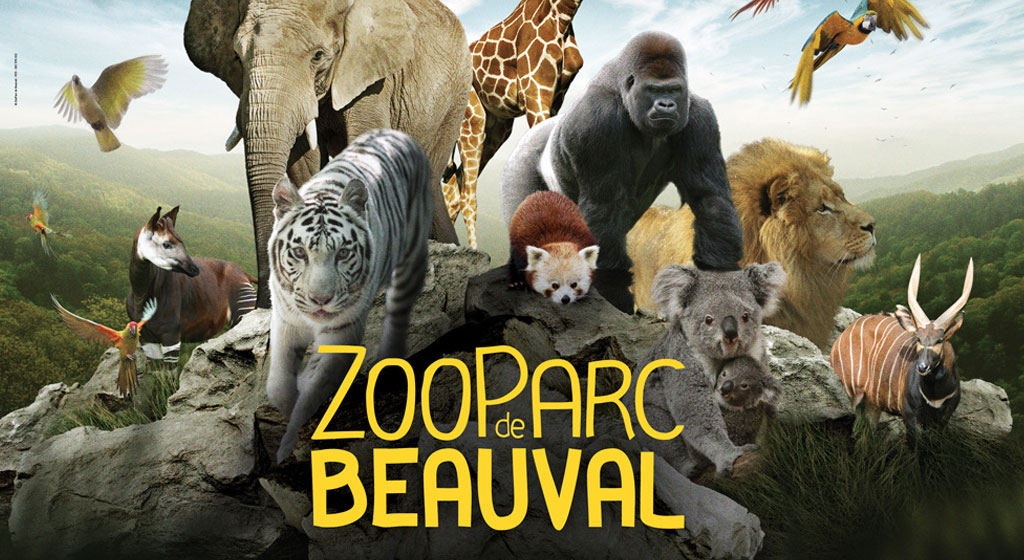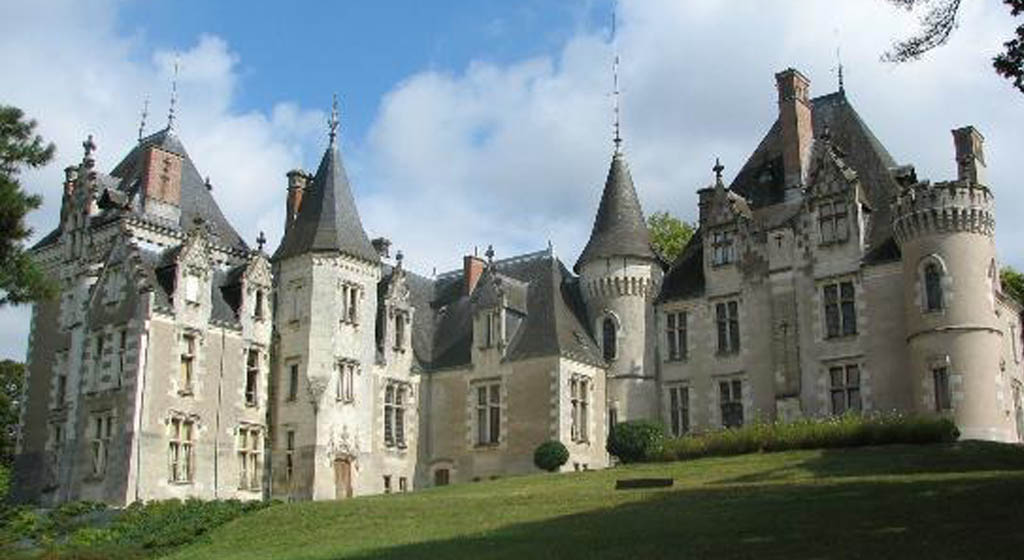 Côté Gourmet
Local market of Monts
Wenseday and saturday morning
5mn
At the Flavour Carrousel
Traditionnal cuisine
5mn… by foot !
l'Auberge du XIIème s.
Gastronomic restaurant
10 mn
For foodies
Local markets: Wednesday & Saturday
From le Breuil you can easily explore the region. You can also try fencing at the Château des Sablons, take cooking lessons at the Château d'Artigny or at la la Tortinière, act in a play at the Château de Gizeux, discover a corner of Poland that has settled at Montrésor, watch hunting hounds and hunt trophies at the Château de Champchevrier or at Montpoupon,  taste black tomatoes at la Bourdaisière, admire the gardens at la Chatonnière and the forgotten vegetables at Valmer, dream with fairies at the Rivau, climb into a Chinese pagoda at Chanteloup, dig into prehistory at le Grand-Pressigny, share the memories of the Duke of Windsor's wedding with Wallis Simpson at the Château de Candé.
In total there are about+ 30 sites open to visitors… within a very short distance!